150 PE Activities for a Classroom or Limited Space Setting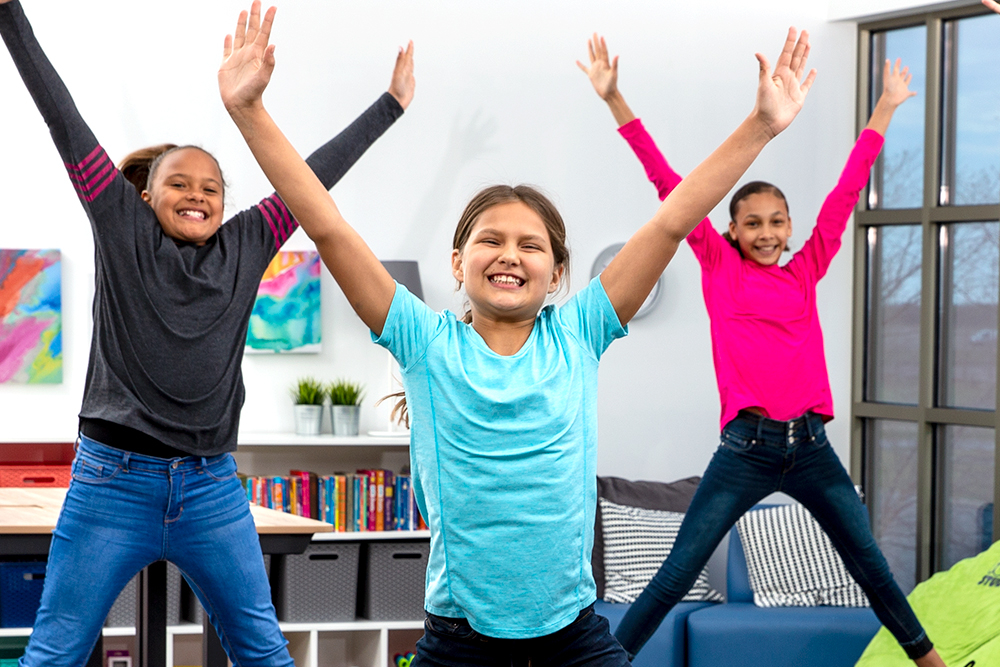 To limit exposure during the school day due to COVID-19, many districts are requiring physical education teachers head into the classroom to get students moving. If you're looking for PE activities you can use in a classroom setting or when space is limited, check out the Limited Space Activities from My PE Pack!
My PE includes access to FREE, online, and easy-to-implement activities that stress physical distancing while avoiding the need to share equipment. Simply create an account and select the Limited Space program to access 8 modules (featuring over 150 PE activities) to keep your students safe and active!
The activities are written by Dr. Robert Pangrazi, the author of Dynamic Physical Education for Elementary and Secondary Children, and include the SHAPE America National Standards and Grade-Level Outcomes taught. Most also include a social-emotional learning activity.
8 PE Activity Modules for the Classroom or Limited Space
Keep your students safe by supplying each with his/her own equipment pack. The My PE Limited Space pack includes 1 coated-foam ball, 1 vinyl beanbag, 1 jump rope (9'L), 3 juggling scarves, 12 sport cups, 1 yoga mat, sidewalk chalk, and a drawstring storage bag that makes the equipment easy to store and transport. Learn more about the pack or purchase it here.