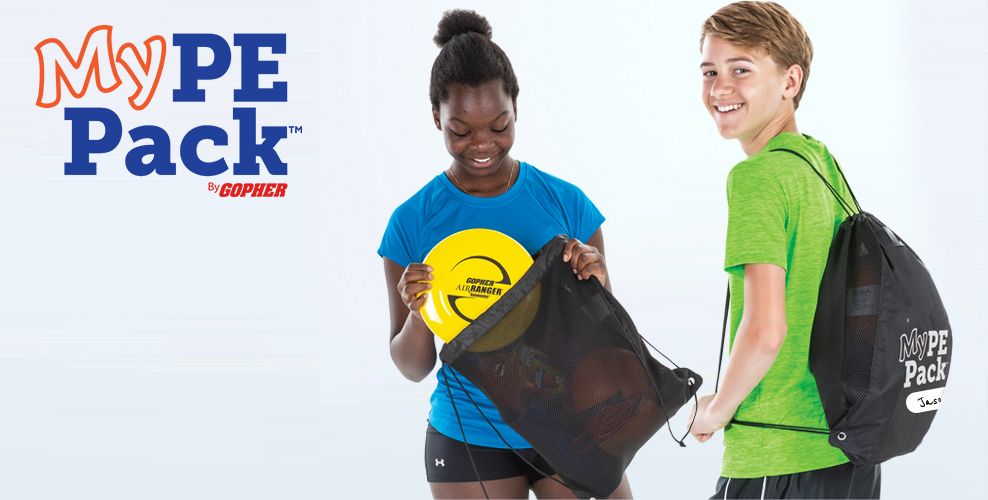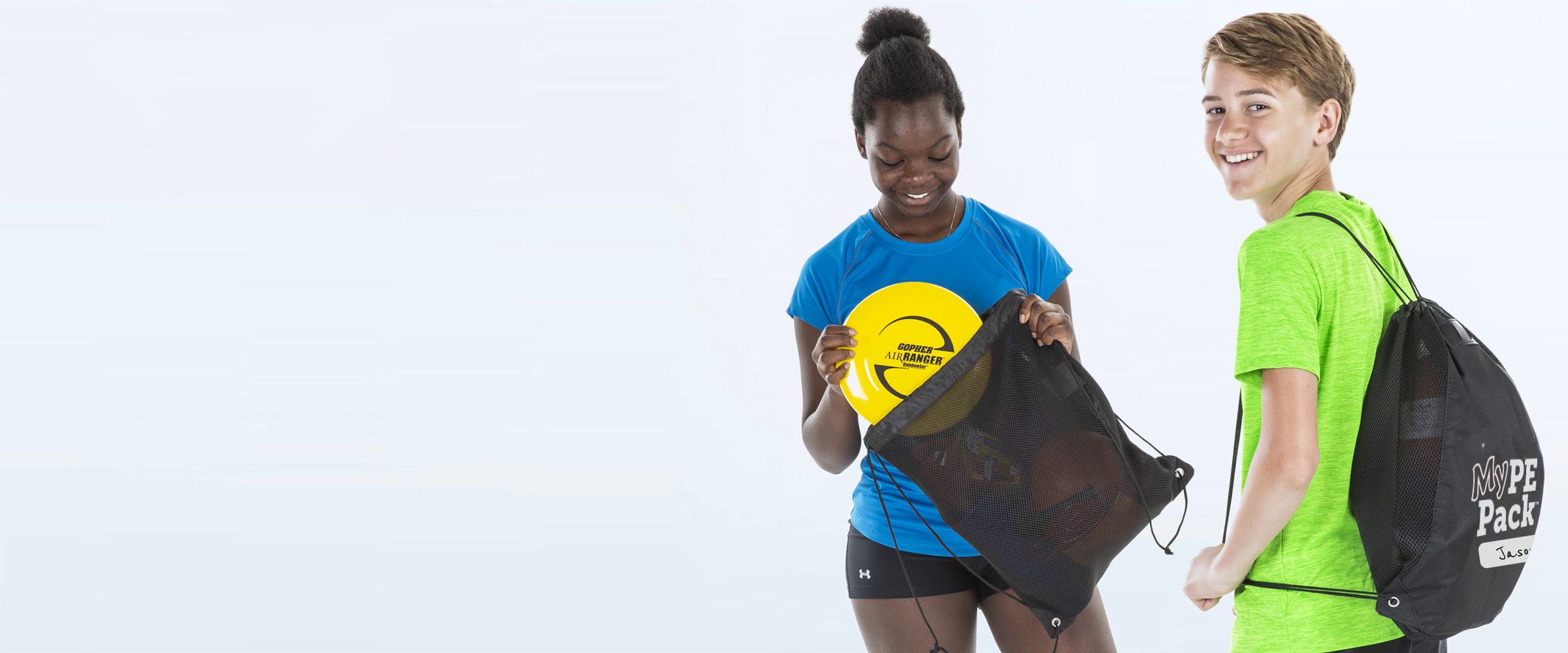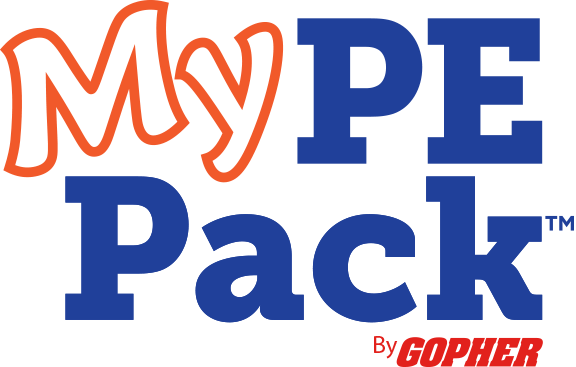 Personal equipment packs and activities designed for teaching PE during challenging times.
My PE Packs were designed to promote physical activity and safety by providing every student their own equipment. Each My PE Pack can be used in any setting and by students of all ages and abilities. My PE Packs include access to FREE, easy-to-implement activities that stress physical distancing while avoiding the need to share equipment. My PE Packs are a safe, effective solution that address the challenges of equipment sanitation, physical distancing, and multiple learning environments!
Each My PE Pack includes access to FREE, easy-to-implement activities written by Dr. Robert Pangrazi, the author of Dynamic Physical Education for Elementary and Secondary Children. My PE Pack activities are developed to keep students safe (6' apart) in any learning environment.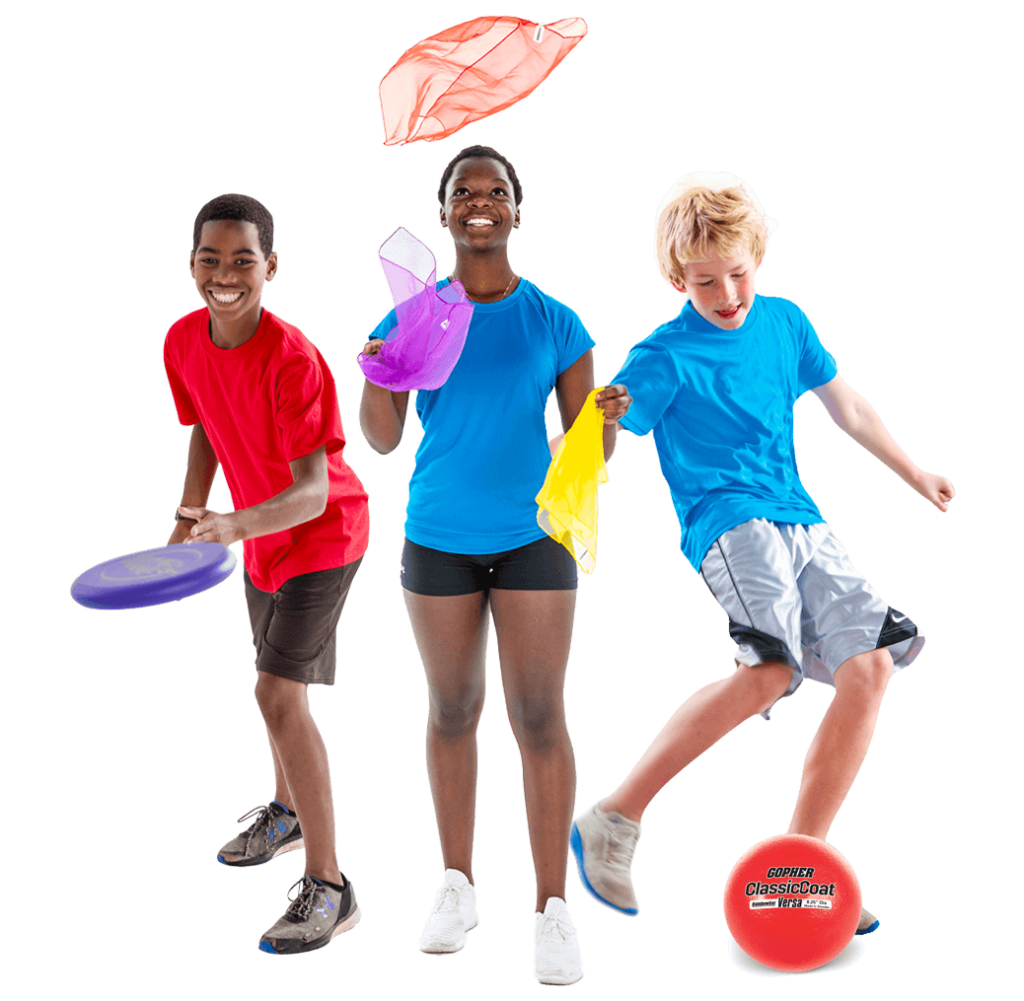 Activities included with the My PE Physical Activity Pack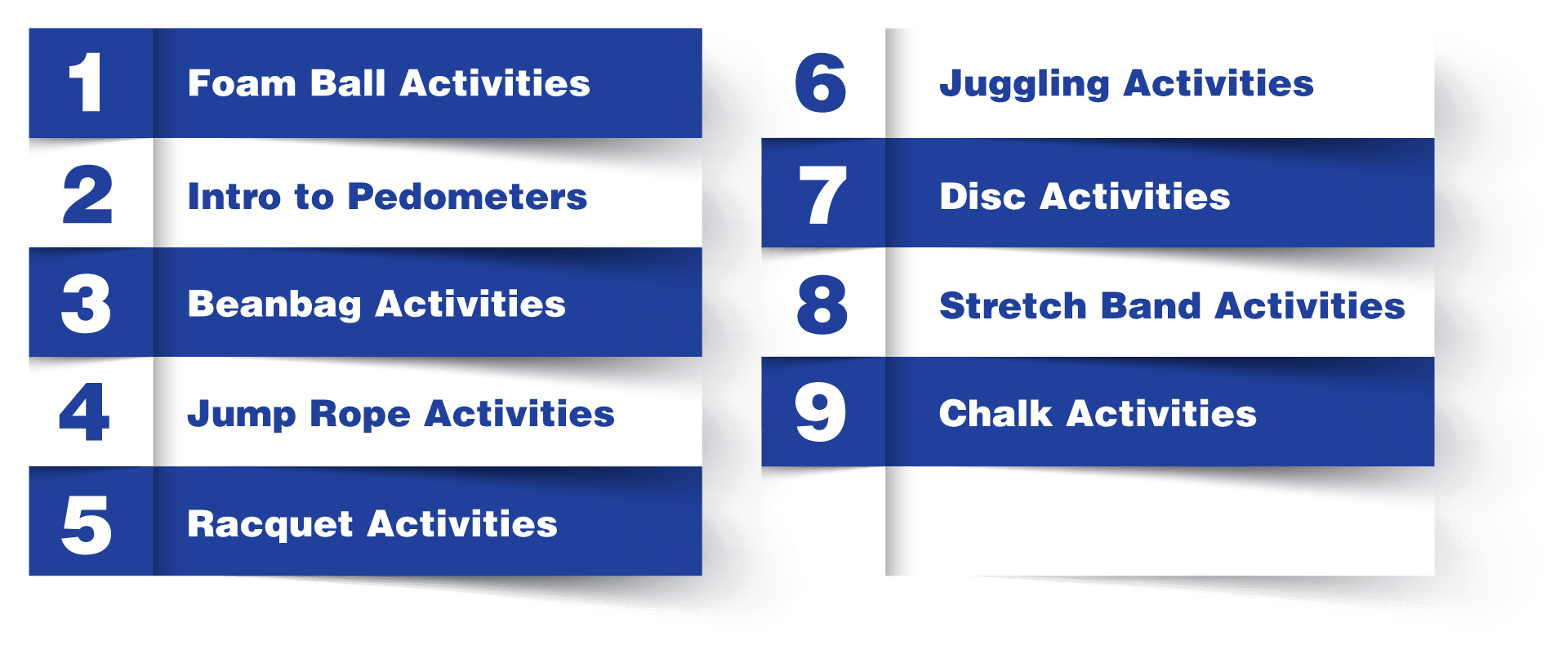 A Solution for Any Learning Environment